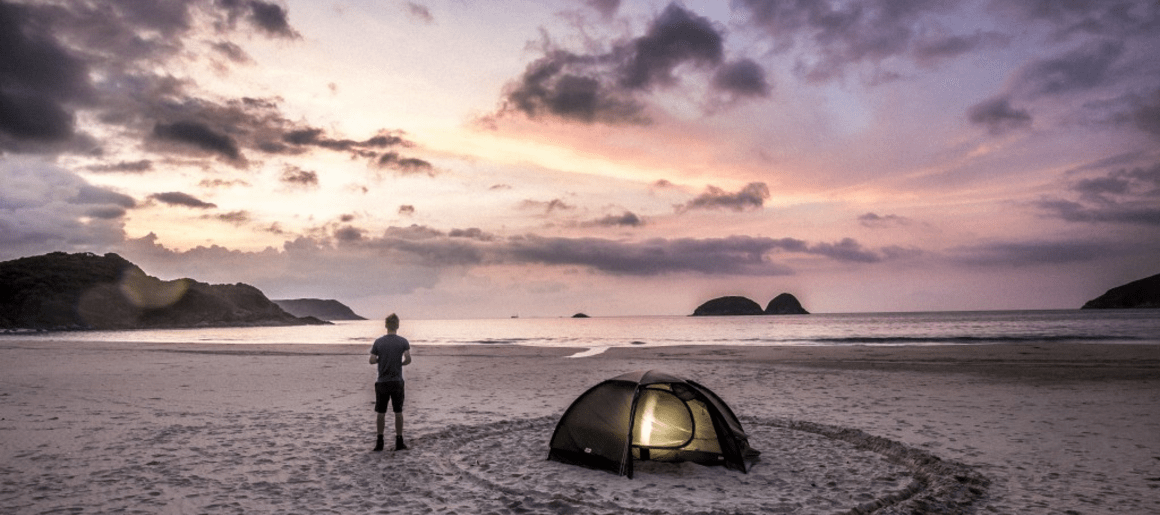 Easy Returns
Returned goods must be unworn and in perfect condition, with all labels attached and in the original packaging. You have the right to return your order up to 14 Days from delivery date. Please do not taint clothing with aftershave, deodorant or makeup when trying on as we may refuse to issue a refund if we deem the condition unsellable.
Please return your item to:
CCW LTD RETURNS DEPARTMENT
79 - 81 Main Street
Callander
FK17 8DX
To ensure the best possible service please note that all refunds and exchanges must be made through our E-commerce Department. Goods may be returned to our store, however refunds will not be made by our stores under any circumstances, instead refunds will be processed online by the e-commerce department in accordance with our usual refund practices.
When returning items by post, please ensure the goods are securely and safely packaged so that the goods are not damaged in transit. To make it easy we will provide you with a return address sticker for items to be returned and ask you to please voice your reason for goods returned by completing the 'Reason for return' section, so we can improve our service to you.
If you choose to exchange an item, we shall pay for the new exchange item to be delivered.
We ask that customers out with the EU mark any returned packages with "Returning to country of origin" to prevent any delays at the relevant customs authorities.
Christmas Refund and Exchange Policy
Online:
Refund policy stands at 14days for a full refund.
Exchange policy is extended until the 31st of January
In-store:
Refund policy stands at 10days for a full refund.
Exchange policy is extended until the 31st of January.
If your returns or exchange period has been affected by the lockdown then this time period will be extended when we re-open.
We are here to help, if you have any queries please contact emilyg@ccwclothing.com or message us via the contact us page on our website. We follow up on all messages received and respond as promptly as we possibly can.