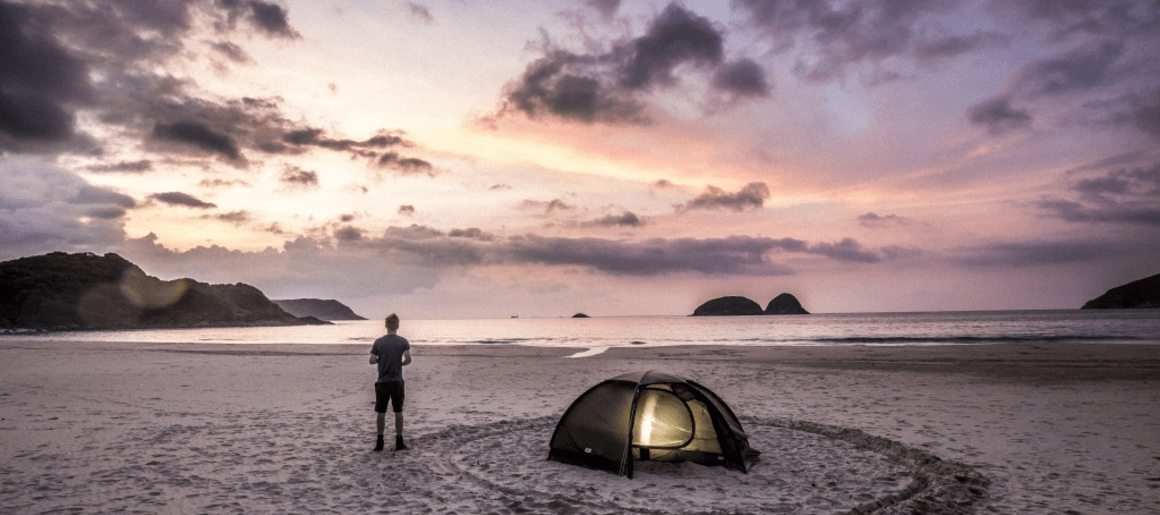 Delivery
We're still shipping online orders!
Due to the ongoing Coronavirus emergency we are unable to guarantee delivery times at the moment. We will endeavour to process web orders as quickly as possible.
Thank you for your on-going support in these challenging times.
You will only ever pay one delivery charge per order processed. Our estimated times for postage delivery and standard charges are:
Zone1 - UK - Next Day Delivery - £11.95/First Class Delivery - £4.99 /Second Class Delivery - £3.99. We currently offer free standard delivery on all UK orders over £100. Please allow up to 3-5 days for delivery.
Zone2 - EU - £16.95
Zone3 - Non EU and North America- £59.95
If any product that you order is out of stock, we will contact you by telephone or email as soon as practicable to let you know.
The Delivery Address cannot be changed after an order is dispatched, however, should the package still be in our possession, we will endeavour to make any required amendments.
A signature will be required for any shipment, before signing for a package please inspect for any damages. Once signed for you accept full liability and we cannot be held responsible for any missing goods.
We only dispatch on week days between Monday to Friday and do not deliver on bank holidays, therefore all estimated times are in working days only.