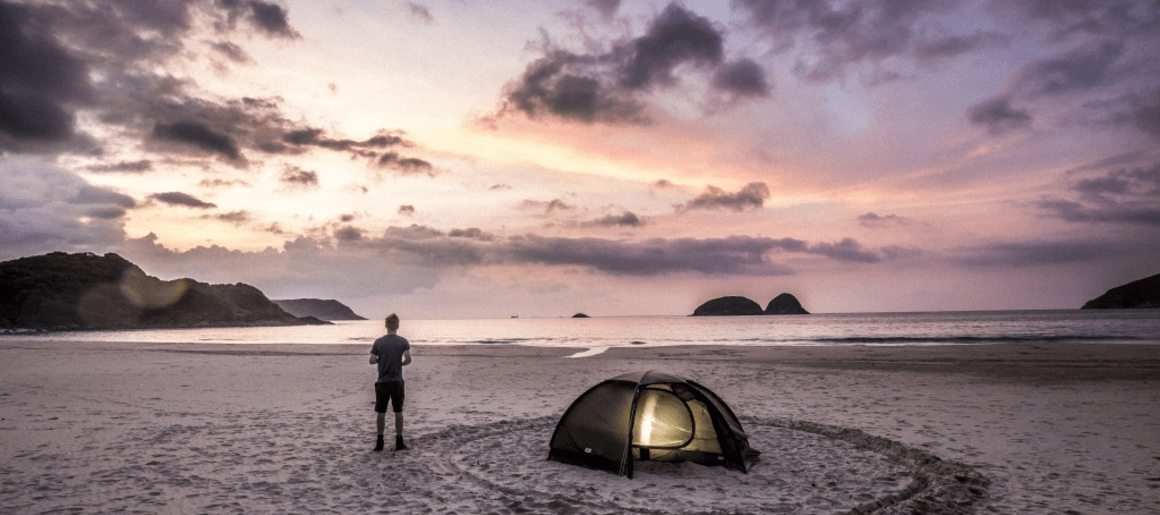 Delivery
You will only ever pay one delivery charge per order processed. Our estimated times for postage delivery and standard charges are:
Zone1 - UK - Guaranteed Next Day Delivery - £11.95/First Class Delivery - £5.95 /Standard Delivery - £4.95. We currently offer free standard delivery on all UK orders over £100.
Zone2 - EU – 3 to 5 days delivery - £16.95
Zone3 - Non EU and North America – 3 to 5 days delivery - £59.95
The Delivery Address cannot be changed after an order is dispatched, however, should the package still be in our possession, we will endeavour to make any required amendments.
A signature will be required for any shipment, before signing for a package please inspect for any damages. Once signed for you accept full liability and we cannot be held responsible for any missing goods.