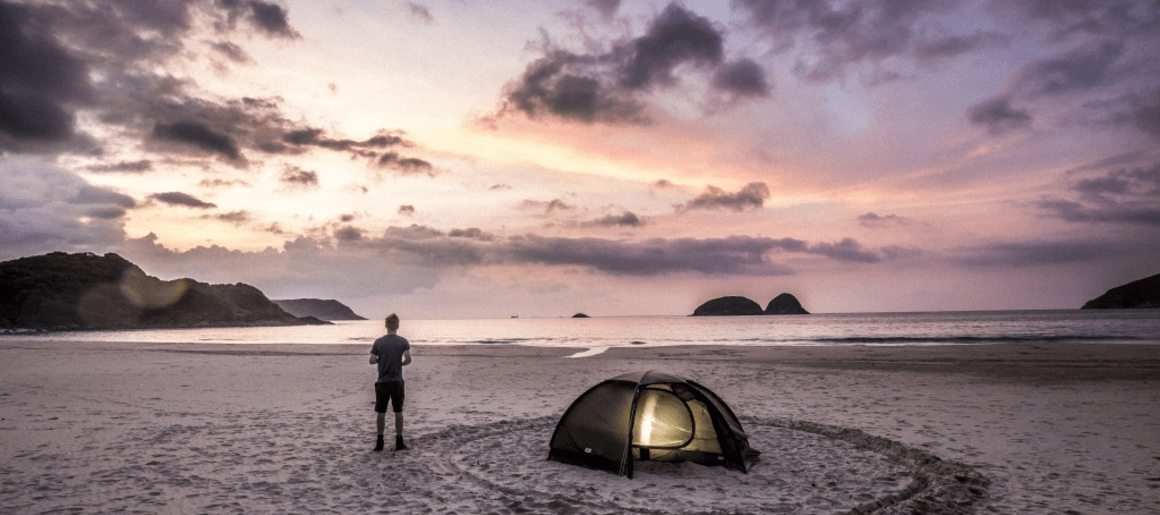 Delivery
You will only ever pay one delivery charge per order processed. Our estimated times for postage delivery and standard charges are:
First Class Delivery - £6.99
Second Class Delivery - £5.99.
Please allow up to 3-5 days for delivery.
Christmas Returns Policy:
Christmas gifts bought in-store & online from the 1st of November have until the 8th of January 2023 for an exchange or credit note.
The refund policy does not change over the Christmas period.
10days for a full refund in-store.
14days for a full refund online.