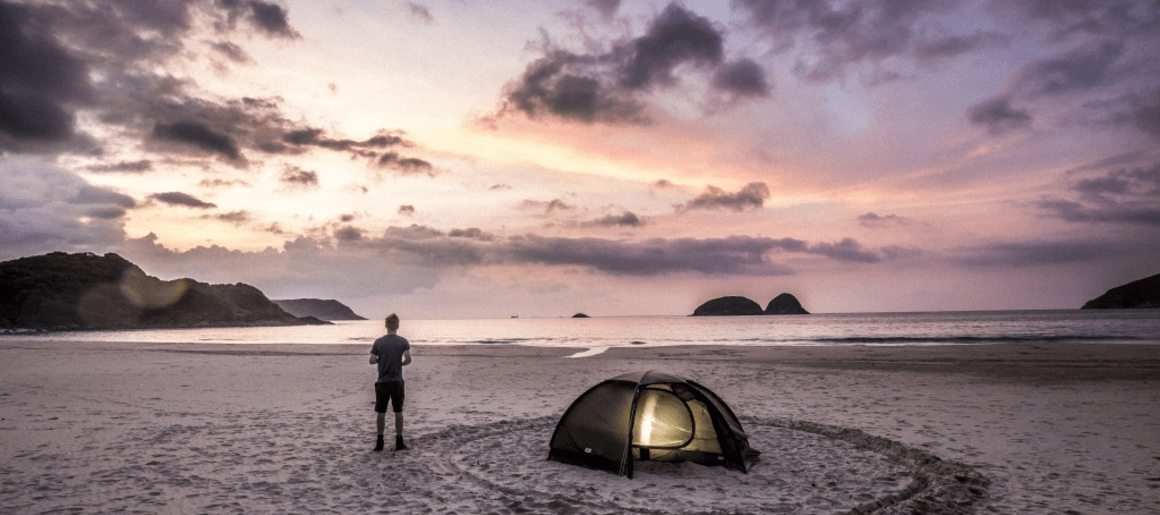 Delivery
You will only ever pay one delivery charge per order processed. Our estimated times for postage delivery and standard charges are:
Zone1 - UK - Guaranteed Next Day Delivery - £11.95/First Class Delivery - £5.95 /Standard Delivery - £4.95. We currently offer free standard delivery on all UK orders over £100.
Zone2 - EU – 3 to 5 days delivery - £16.95
Zone3 - Non EU and North America – 3 to 5 days delivery - £59.95
Royal Mail's last posting dates for Christmas 2019 are as follows:
Wednesday the 18th - Second Class Mail
Friday the 20th - First Class Mail
Due to the volume of post at this time of year CCW cannot take responsibility if there is delayed postage within the Royal Mail.
The Delivery Address cannot be changed after an order is dispatched, however, should the package still be in our possession, we will endeavour to make any required amendments.
A signature will be required for any shipment, before signing for a package please inspect for any damages. Once signed for you accept full liability and we cannot be held responsible for any missing goods.