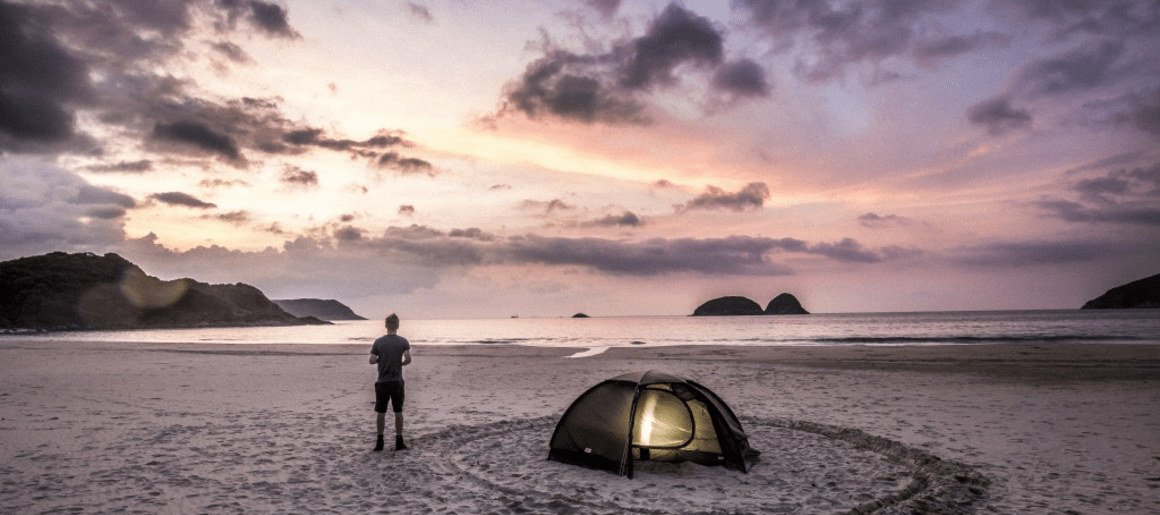 CCW Ltd (Caledonian Countrywear Ltd) was created in 1985 by Bill and Liz Geddes. As a family owned business, CCW offers nothing but the best quality brands and products.
With an exciting range of brands, ranging from outdoors specialist to bespoke lifestyle products, here at CCW, we offer only the most bespoke choices of clothing and accessories.
Our staff are here to support you throughout your entire shopping journey, offering only the best customer care in our warm and friendly environment.
The future of CCW is looking great with the whole team adopting a dynamic and hands-on approach. We're excited to share this journey with you!