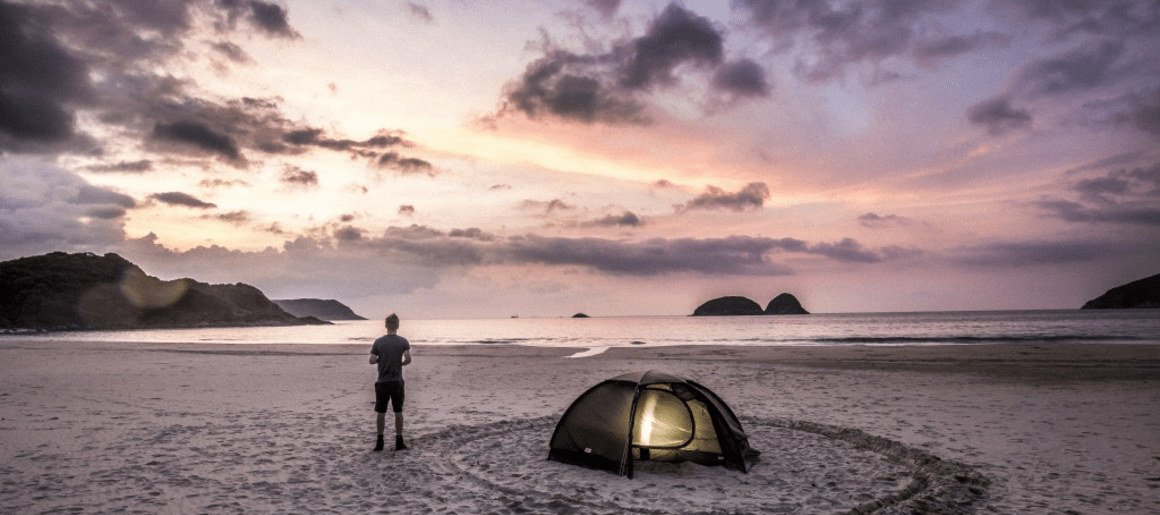 CCW Ltd (Caledonian Countrywear Ltd) was created in 1985 by Bill and Liz Geddes.
We are truly a family owned, and run business.
CCW is an exciting mix of brands. Offering life style, outdoors and fashion for stylish outdoors.
Country life, City living.
Our shops offer a warm, friendly environment in which to shop with great customer care.
CCW was recently joined by our son and daughter Ross and Emily, the next generation.
They have brought a dynamic exciting approach to CCW.
The future is looking good with a cross generation fully committed to the development and future of CCW.