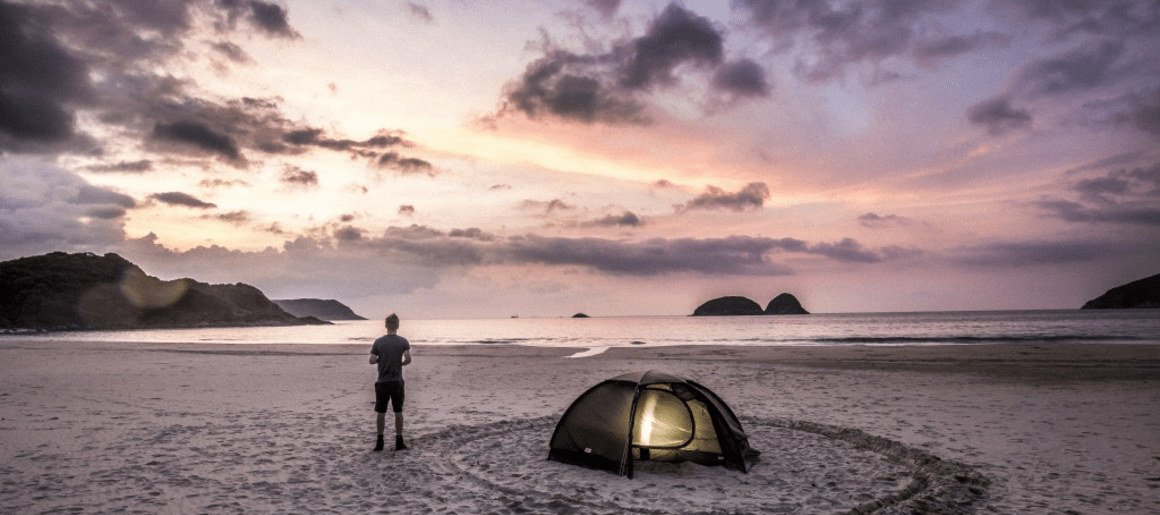 We are in truly unprecedented times. The spread of coronavirus has affected so many of us across the world in so many ways. Firstly, we hope that you and your loved ones are well and safe.
Our delivery and response times may be a little longer than normal as we continue to protect our staff and work with a reduced work force.
Royal Mail are currently operating with significant delays in some areas. This may mean that returns are taking longer to reach us- up to 3 weeks in some cases. Though we are still getting these processed within a couple of days of receiving them while keeping our team safe, it may take longer for your return and refund to be processed overall while we wait for it to get back to us.