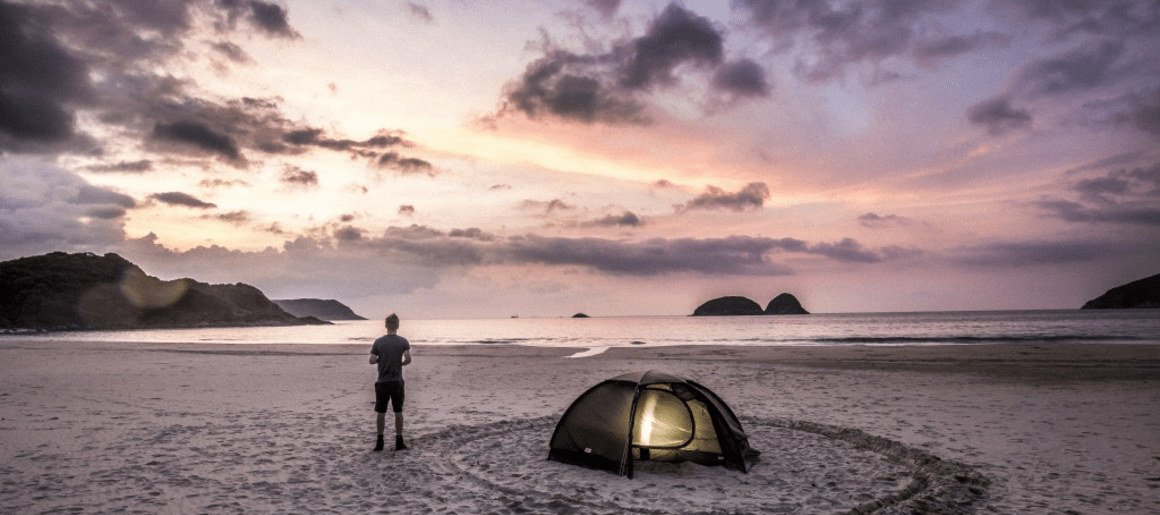 In this crisis, our first priority is the safety and well-being of those we work with and serve including our customers, employees, suppliers, and partners. For that purpose, we have proactively instituted enhanced cleaning protocols in offices, retail stores and adopted social distancing.
We ask our customers to please wear masks in our retail stores, unless exempt.
While maintaining focus on keeping everyone safe, we are continuing business operations and at the current time, are able to fulfill online orders and accept new orders reliably.
Happy shopping.
The Geddes Family